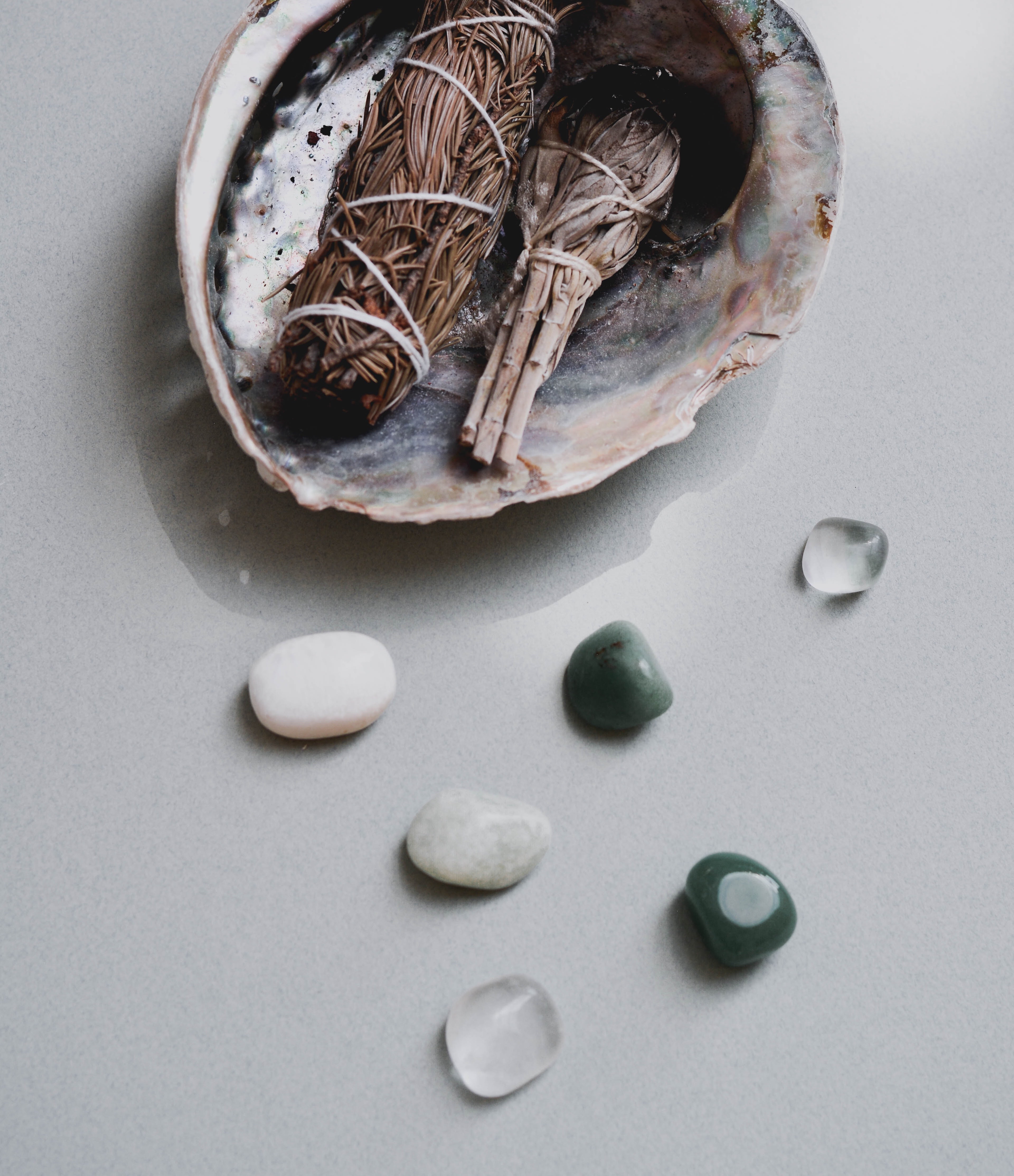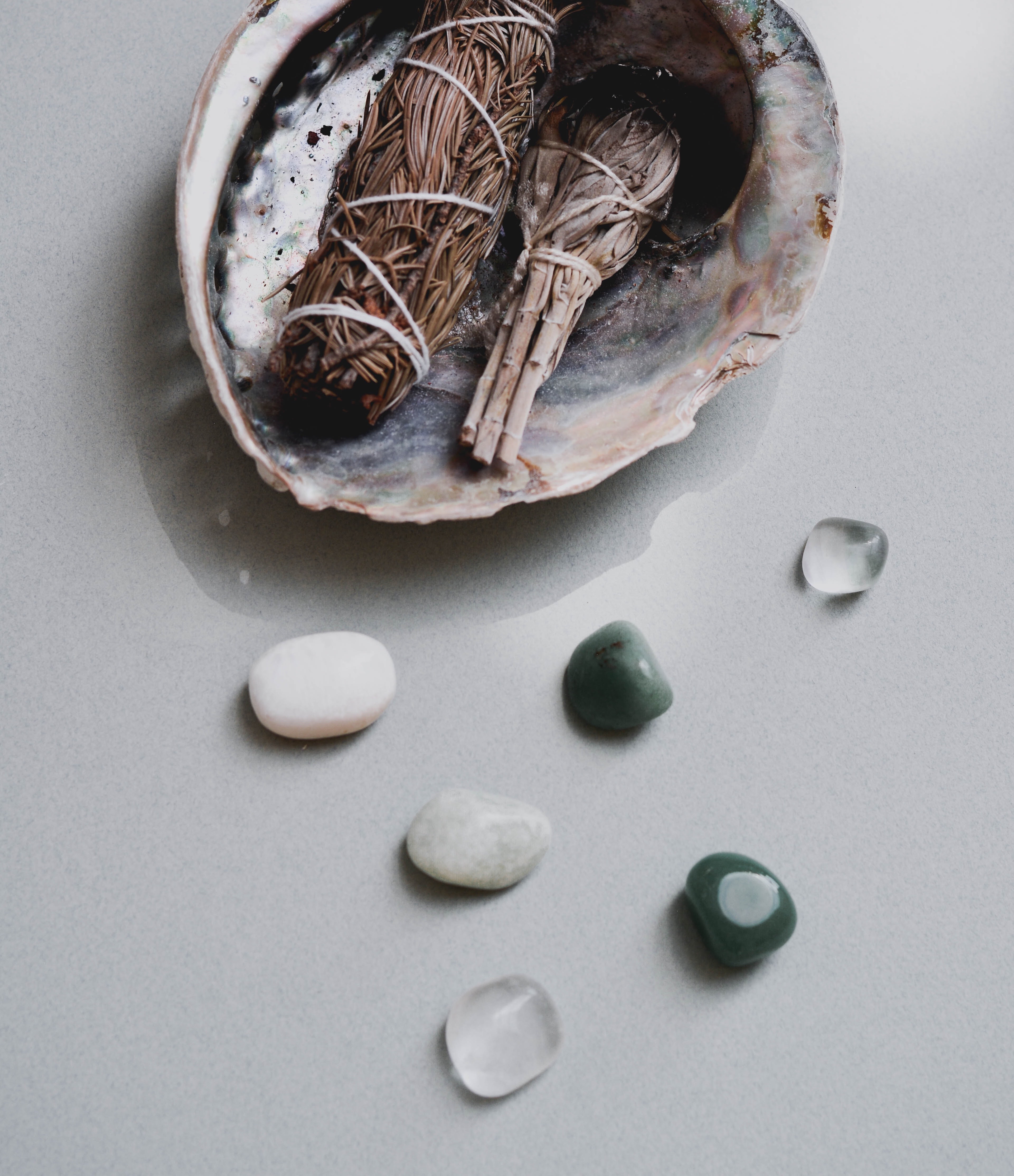 SOUL STORIES FREQUENCY
Everything in this world and every element of the universe is in a constant state of vibration manifested to us through energetic frequency. Highly energetic objects, such as crystals and essential oils, raises the bodily frequency and help to elevate into the various levels of consciousness.
The higher the frequency, and less dense, the more etheric is the quality of the vibration.
By raising our own vibration, the closer it brings us to experiencing and merging with the highest vibration of all - the Source or God. Through the energy current, you can expand your sensitivity to the entire spectrum of vibration. As you vibrate, the entire universe vibrates with you.
Raise your frequency with the help of healing and powerful crystals, gemstone pendulums, and our very own essential soul mists.
View All Products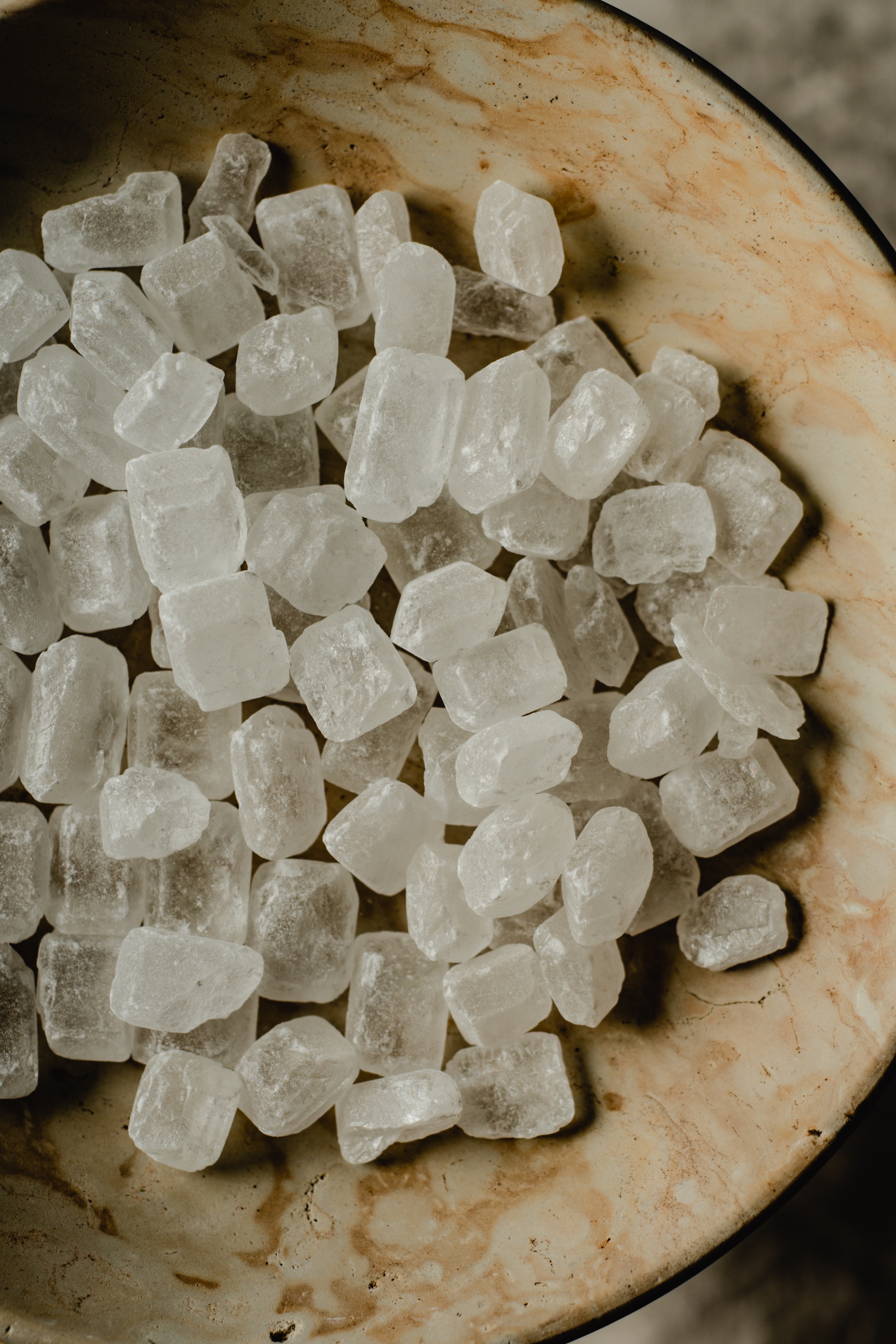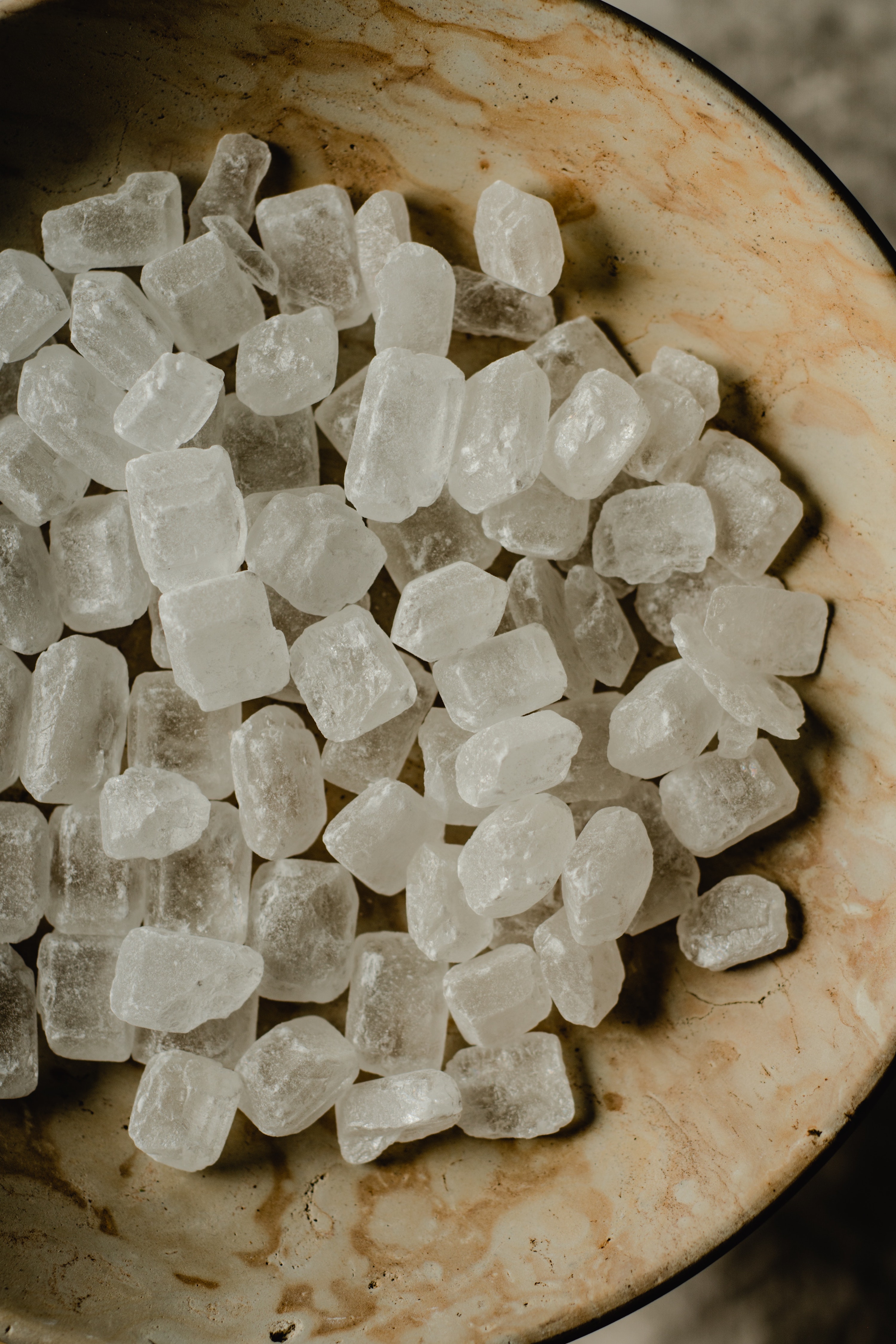 CRYSTALS
Our crystals are carefully chosen by our crystal experts to offer only a quality curated selection.
Shop Crystals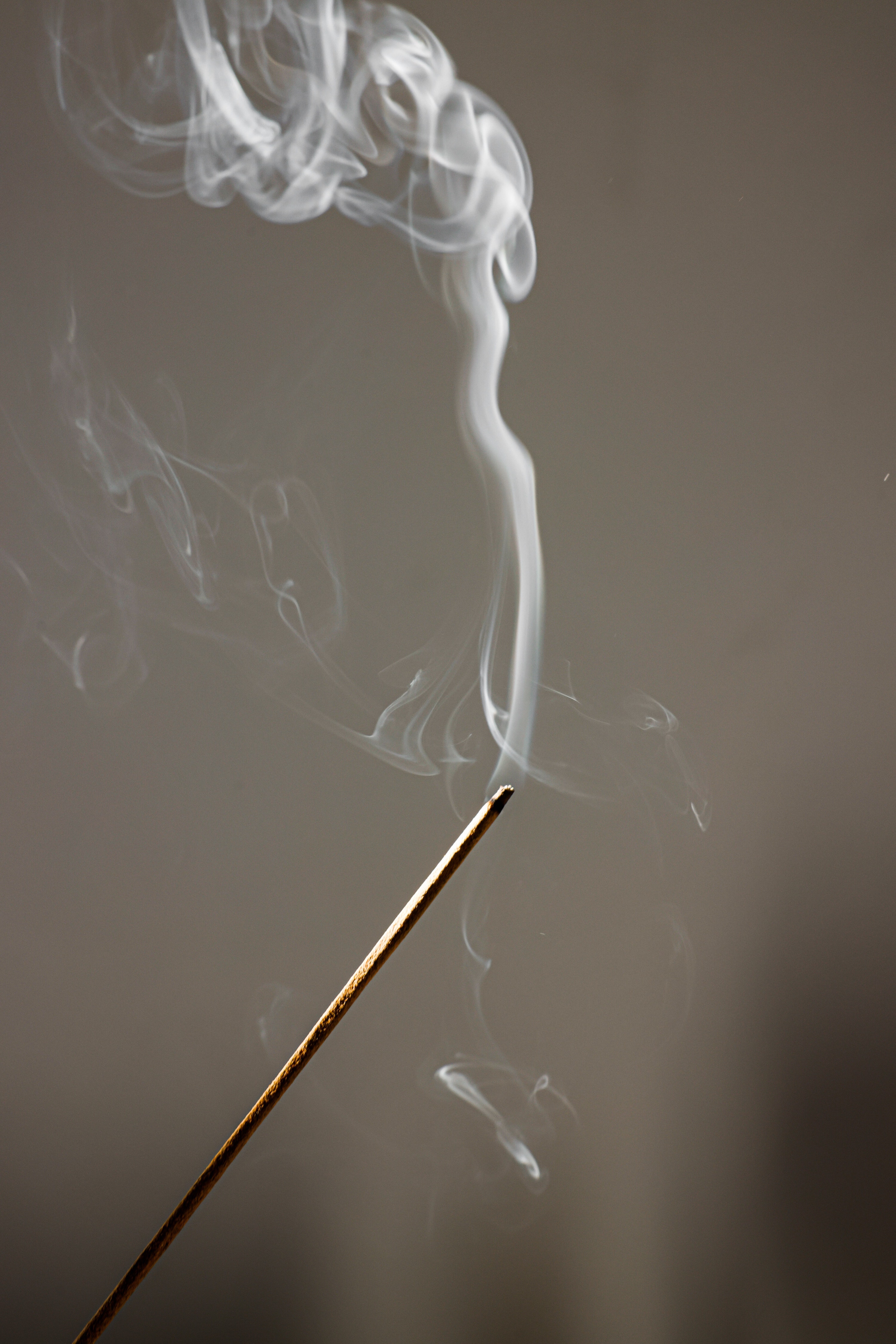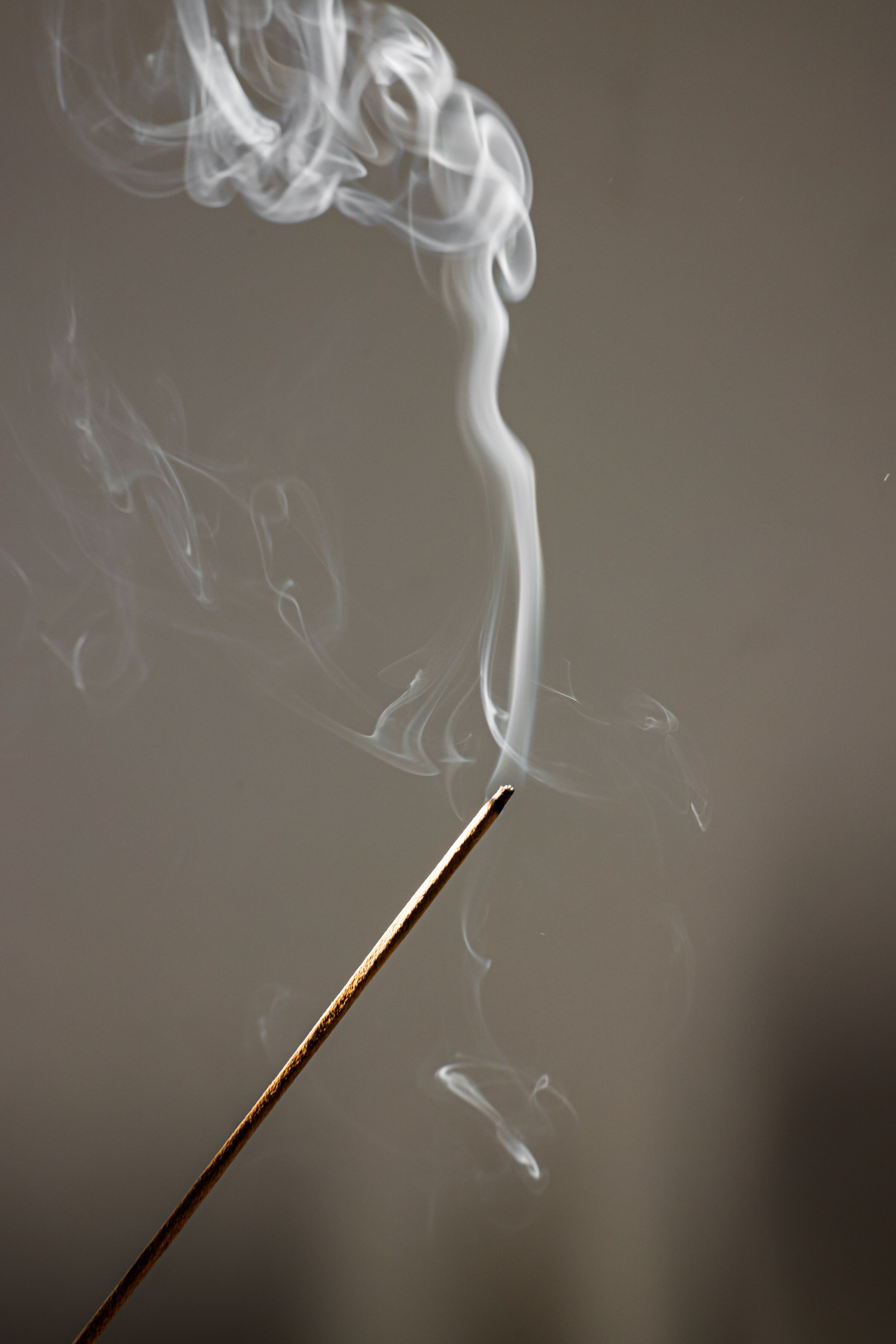 INCENSE
Hand rolled incense made with organic essential oil. Enjoy a long burn time with your favorite scent.
Shop Incenses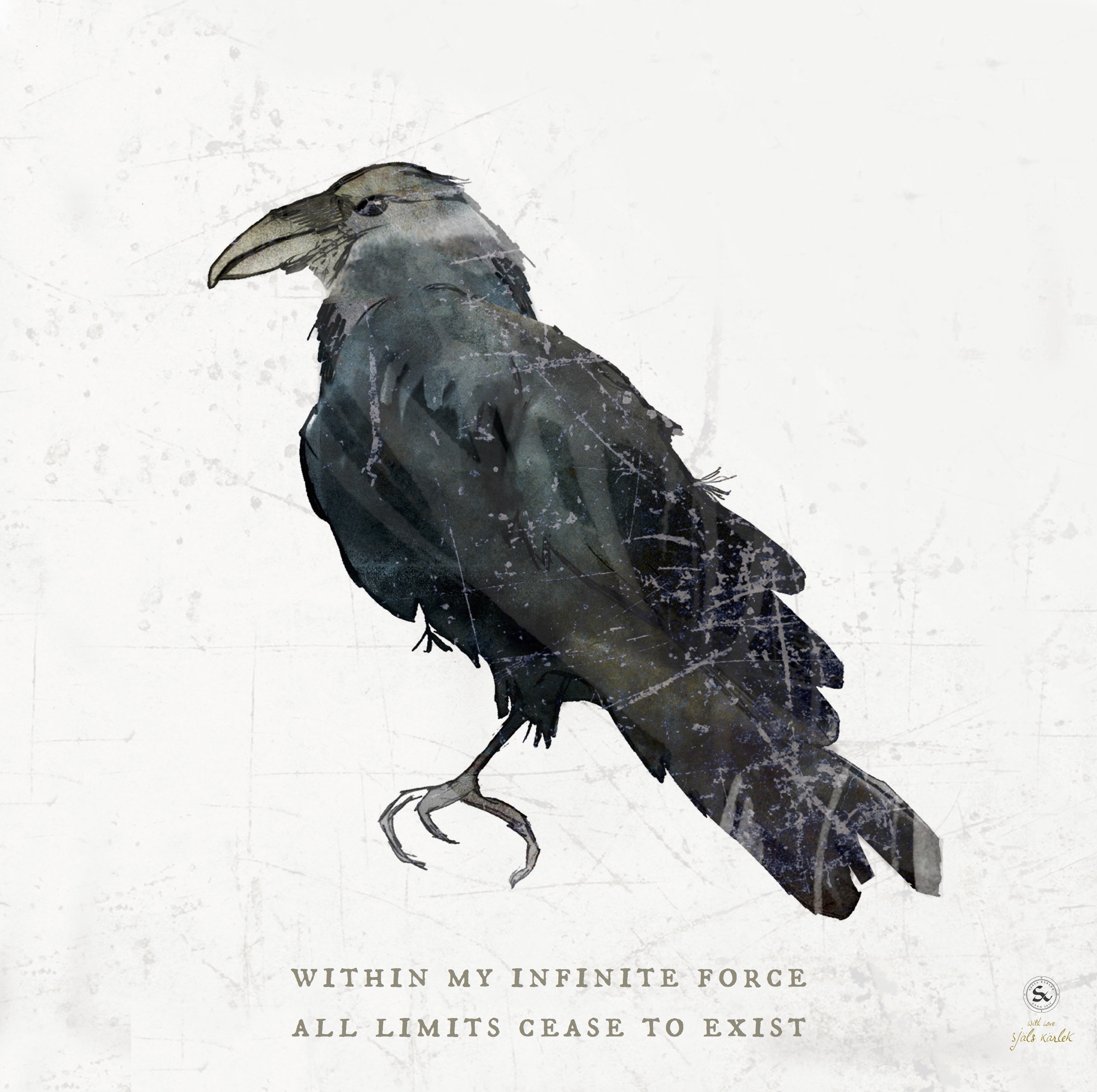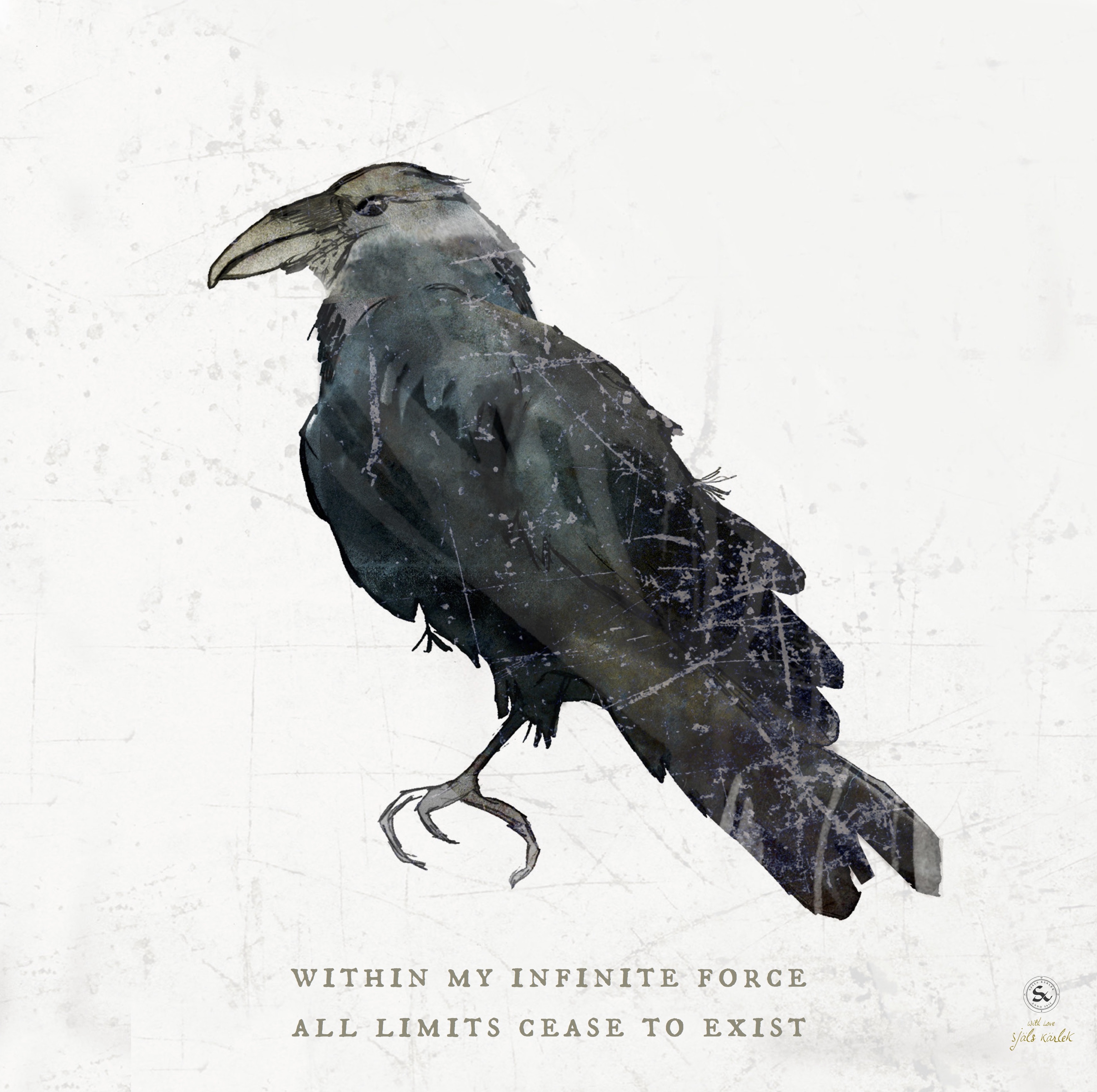 PRINTS
Our beloved cards are now available in prints. Choose between 20 x 20 and 30 x 30 cm.
Shop Prints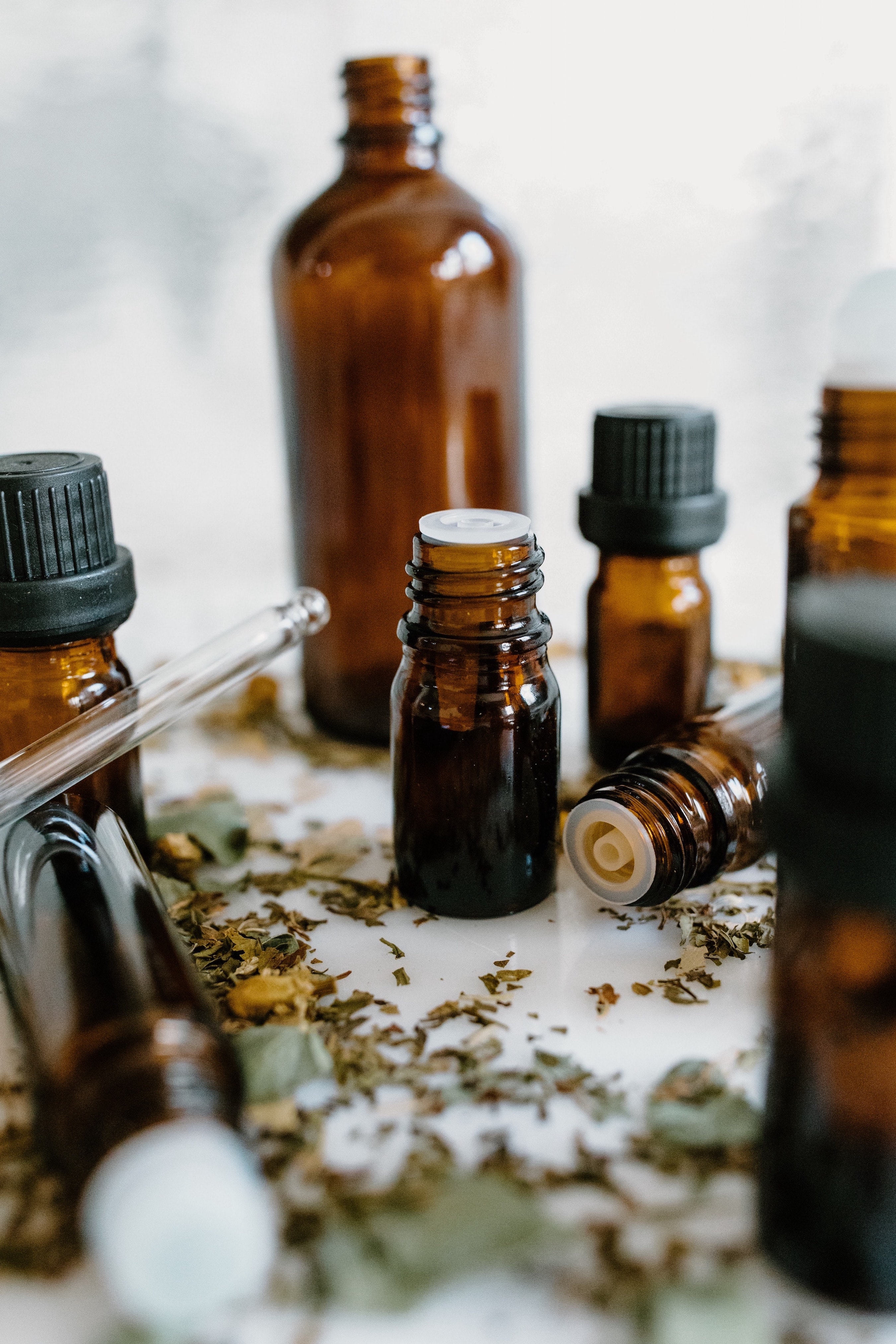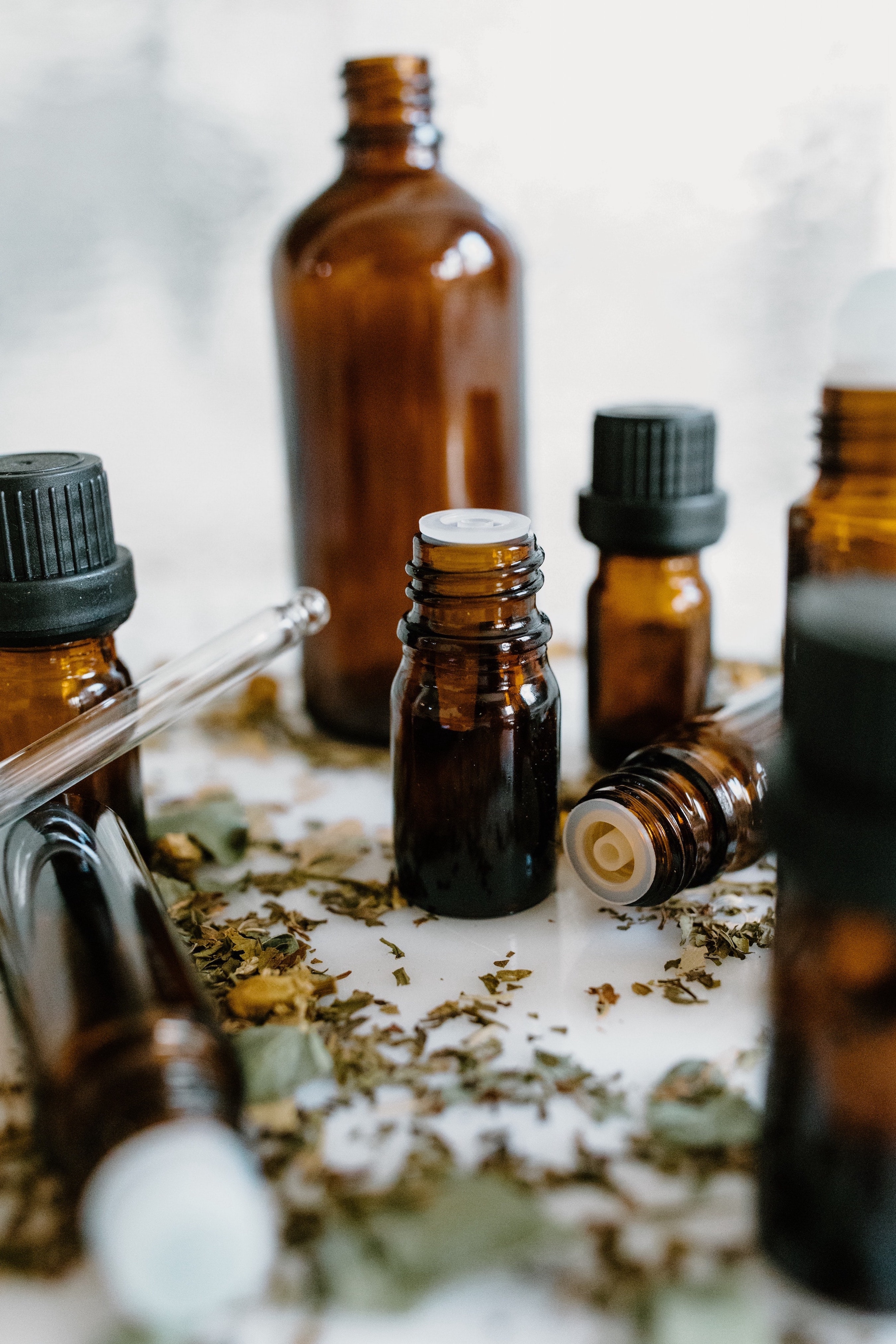 ESSENTIAL SOUL MISTS
Our in-house bottled by hand essential soul mist sprays
are made by using only the finest organic essential oils.
Each bottle is carefully made ensuring the highest quality possible. Our mists undergo a ritualistic cleanse and charge making each and one powerful. They contain Clear Quartz crystal to amplify and renew the essences, making it excellent to use when cleansing highly energetic objects such as other crystals and the aura. In addition to the essential oils, we use holy water sourced from Nature's secret wells, programmed and restructured by us through our blending process. The mists also contain the highest food grade usda certified alcohol.
The mists are currently available in three frequencies.
LIFE CREATOR and LIFE FORCE corresponding to the lower and higher triangle respectively and LOVE at the heart center.
Spray in air, in and around your auric field before any holistic practice, such as meditation or yoga, to open and set the space. The mists can also be used as a room spray to clear away any energy stuck in your home or around your spaces.
Essential Soul Mists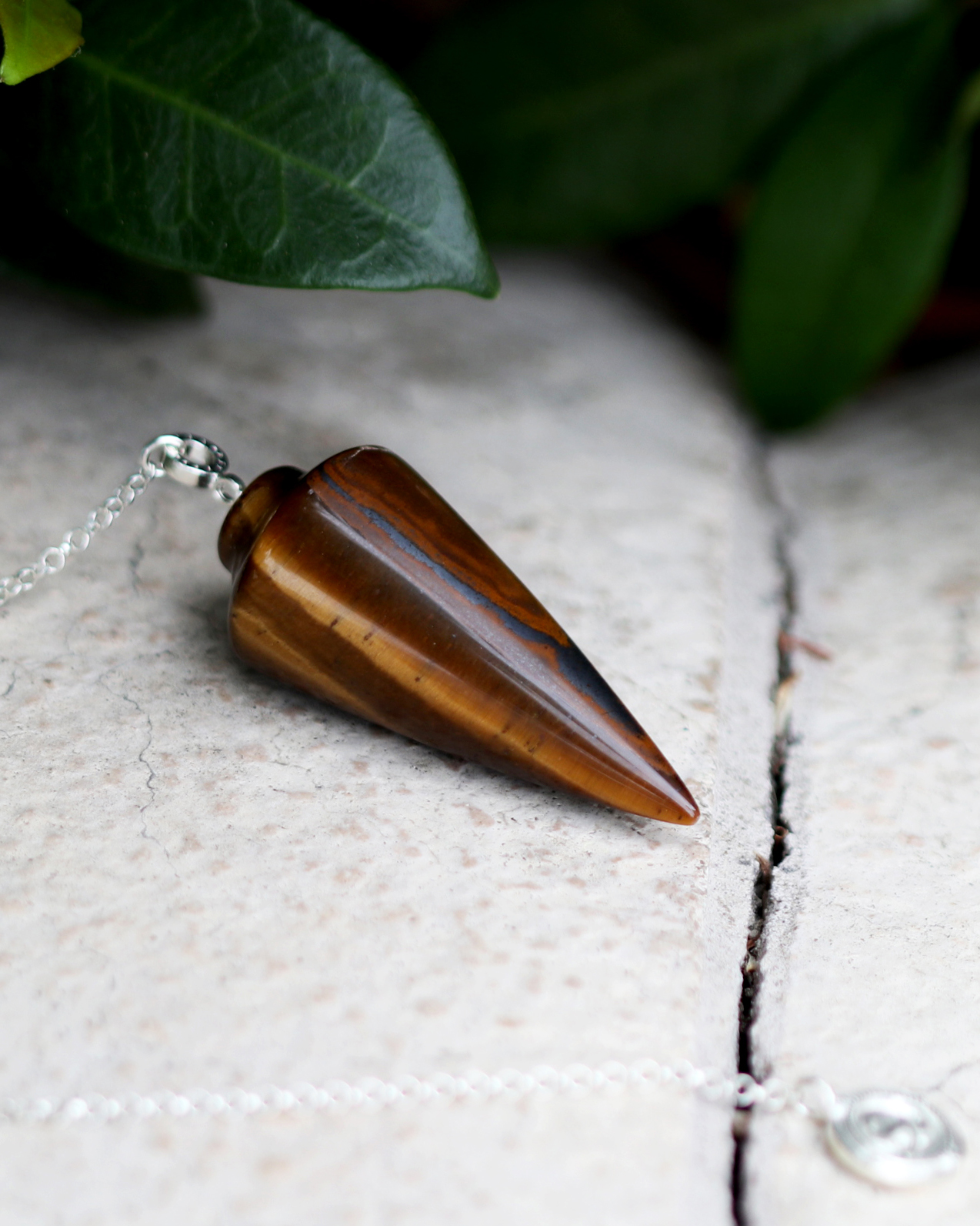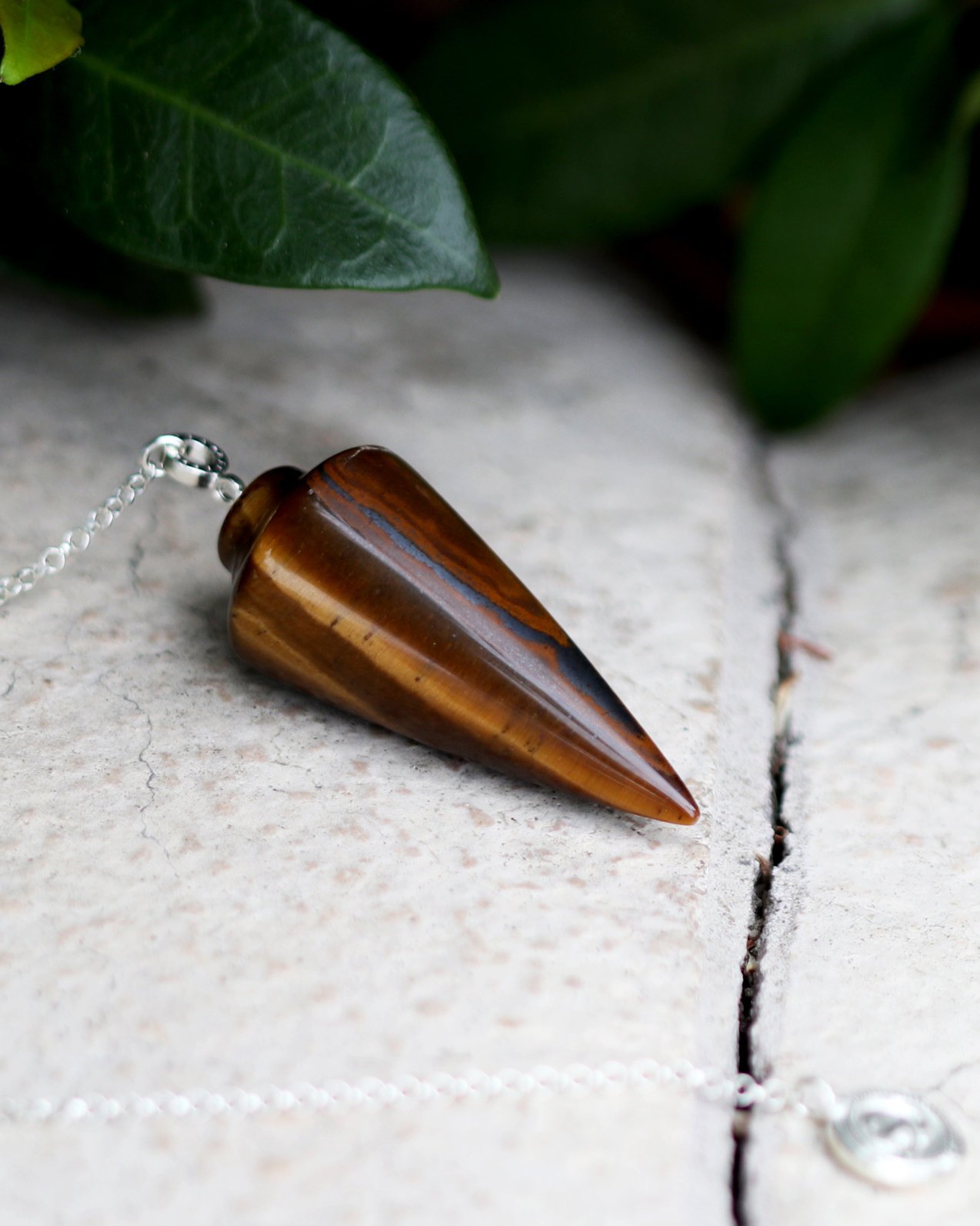 Gemstone Pendulums
Using a pendulum is a thousands of years old practice. Pendulums allow us to dwell beyond time and space,
and in different dimensions.
With a pendulum you are communicating directly with your higher self, which in turn establishes a contact with whom and what you wish. From seeking contact with your spirit guides to your pets, plants and even objects, for everything has a consciousness.
Our pendulums are made with AAA grade crystals set on a Sterling Silver chain. The chain has a Själs Kärlek amulet for easy finger placement when handling the pendulum.
To learn more about pendulums visit our learning section here: Read About Pendulums.
If you wish to explore more about the use of pendulums, we recommend our Pendulum Online Course, held in-person on selected dates. Visit our Event page for more information. This course will soon be available online.
Shop Pendulums