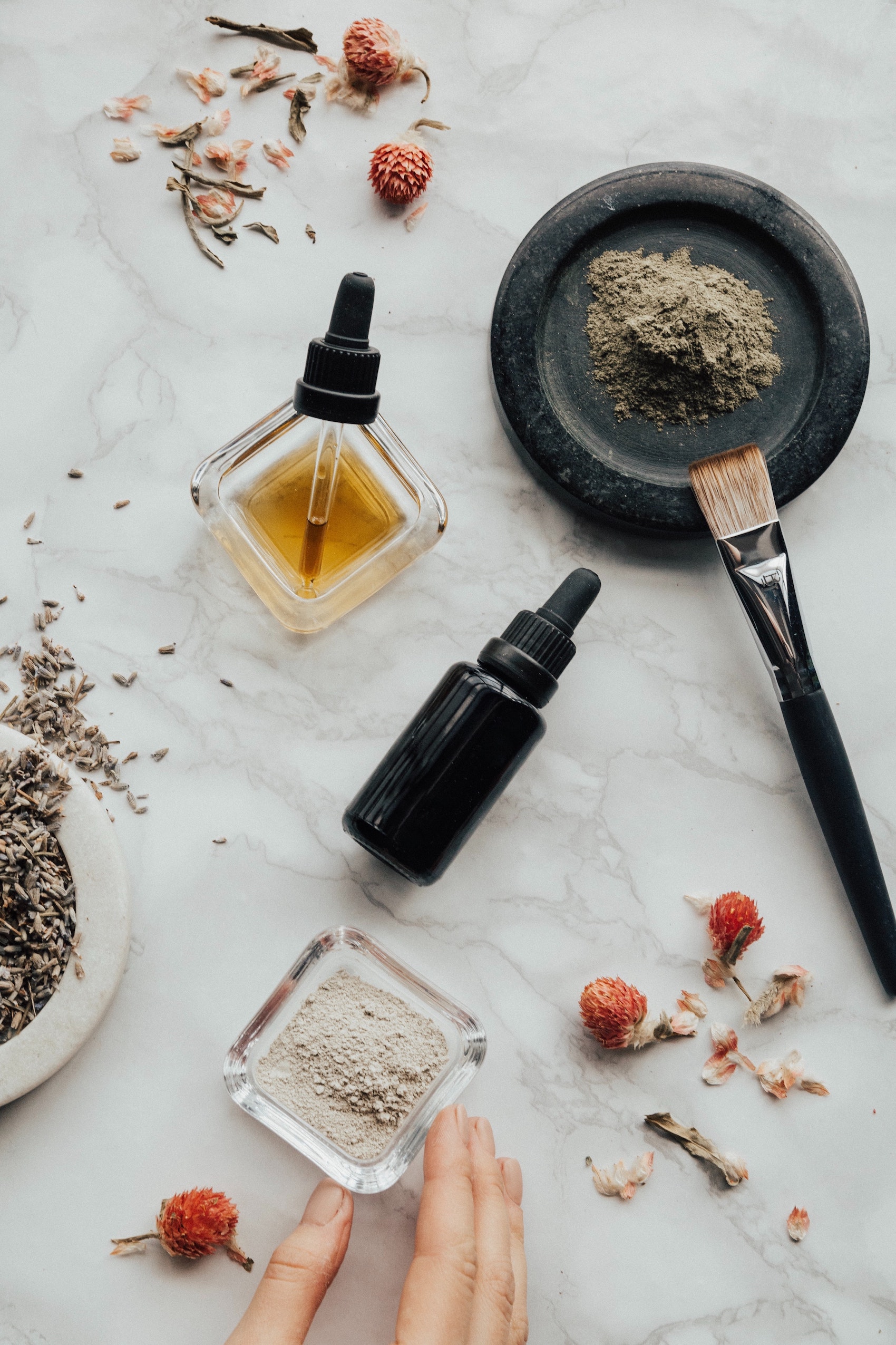 CUSTOM:AID CREATION
Your Personalized Crystal - and Aromatherapy
With the help of Nature's own gifts in the form of crystals and essential oils, we create personalized crystal - and aromatherapy kits that balances, strengthens, and heals the bodies.
When you order a custom:aid creation product you will be prompted to fill out a questionnaire. You can expect to fill out information regarding your current health status, not only physically, but mentally, emotionally and spiritually. When you have completed your form, we will evaluate and based on your answers create a crystal kit and unique blends of oils that will assist you on your healing journey. The products are developed by certified crystal - and aroma therapists.
Each Kit includes:
Tumbled crystals
Crystal Pouch
Aroma products
Information Sheet (How to use your kit)
Meditation (via Mp3 ljudfil)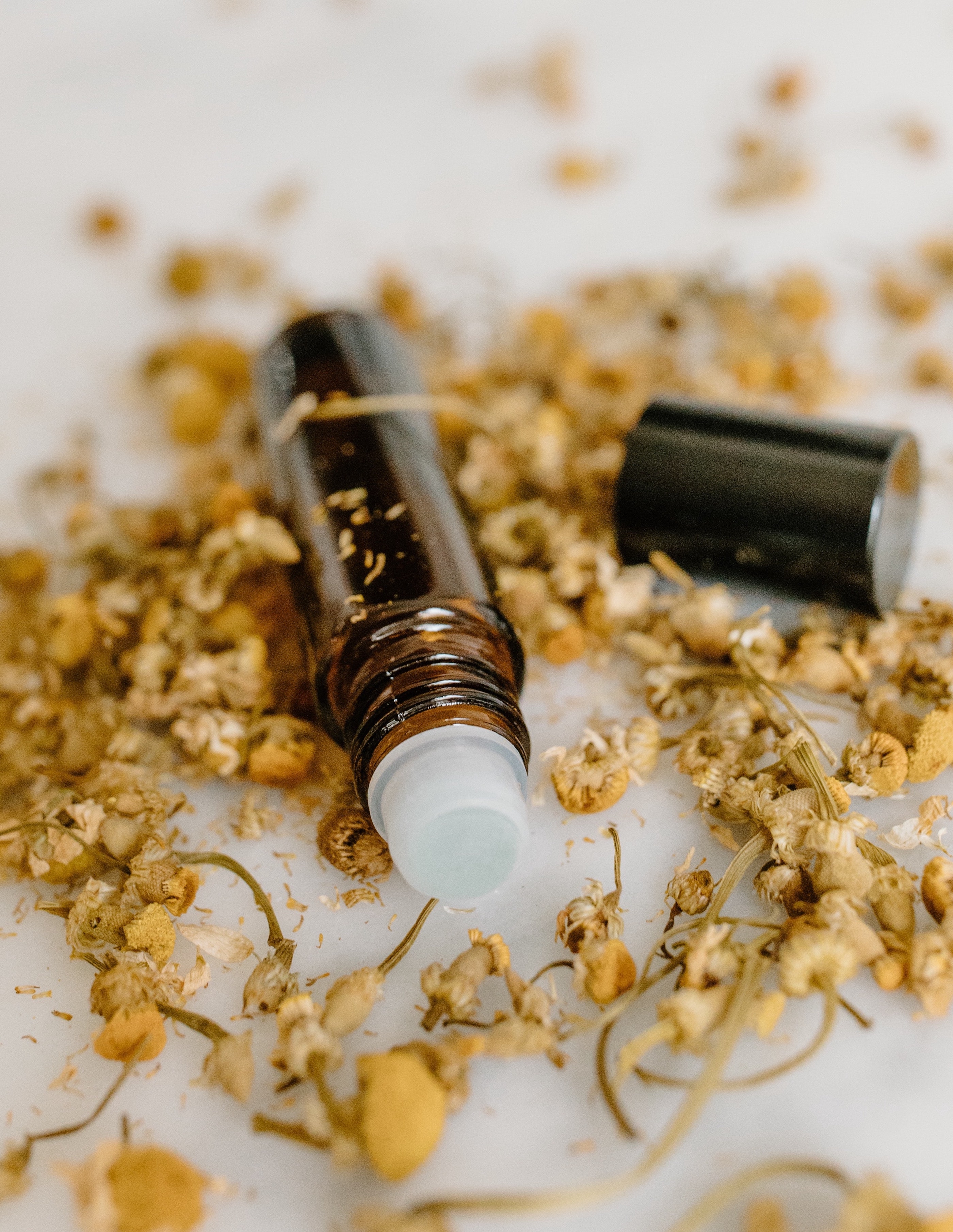 How this works:
1. Purchase your desired kit (the Base Kit or the Large Kit).
When the purchase is completed, you will receive a questionnaire via the email you provided at checkout.
2. When you have finished answering the questions, email the form back to us.
3. We will then analyze your answers and recognize your imbalances. Turnaround times may vary.
4. As soon as we are ready with your Creation, we will send your order containing your crystals and aroma products, as well as a brief statement of the imbalances and instructions on how to use your high vibrational crystals we have chosen and the aroma products we have created for you personally.
*Please note that this product does not substitute medical care.