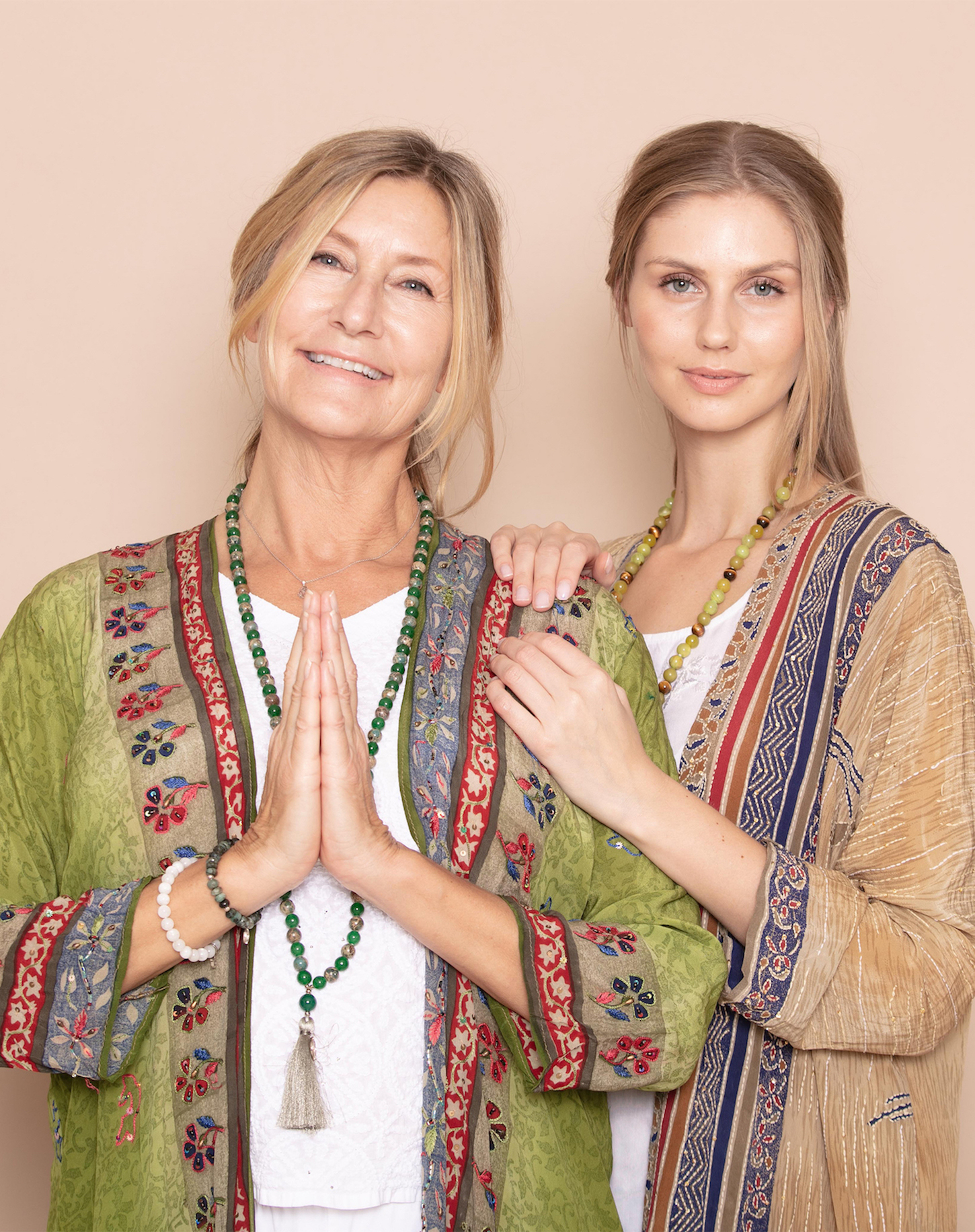 ABOUT THE FOUNDERS
Själs Kärlek was founded in Sweden by Mother and Daughter Marina and Diana. Together they live by the creative force within, traveling to all corners of the world sourcing the best crystals and gemstones for their jewelry.
Their mission with Själs Kärlek is to contribute to the world with love, light, peace and truth through spiritual and soulful jewelry, healing crystals, essential oils and all that makes up Själs Kärlek.
Marina and Diana both share the gift of being intuitive healers and are both certified advanced crystal healing therapists, sound healing facilitators and Kundalini Yoga and meditation teachers. Marina has extensive schooling in coaching and mindfulness, aroma therapy, yin yoga and yoga nidra as well as in animal communication and is certified as a gong master.
Learn more about the meaning of Själs Kärlek, see the next chapter.
What is Själs Kärlek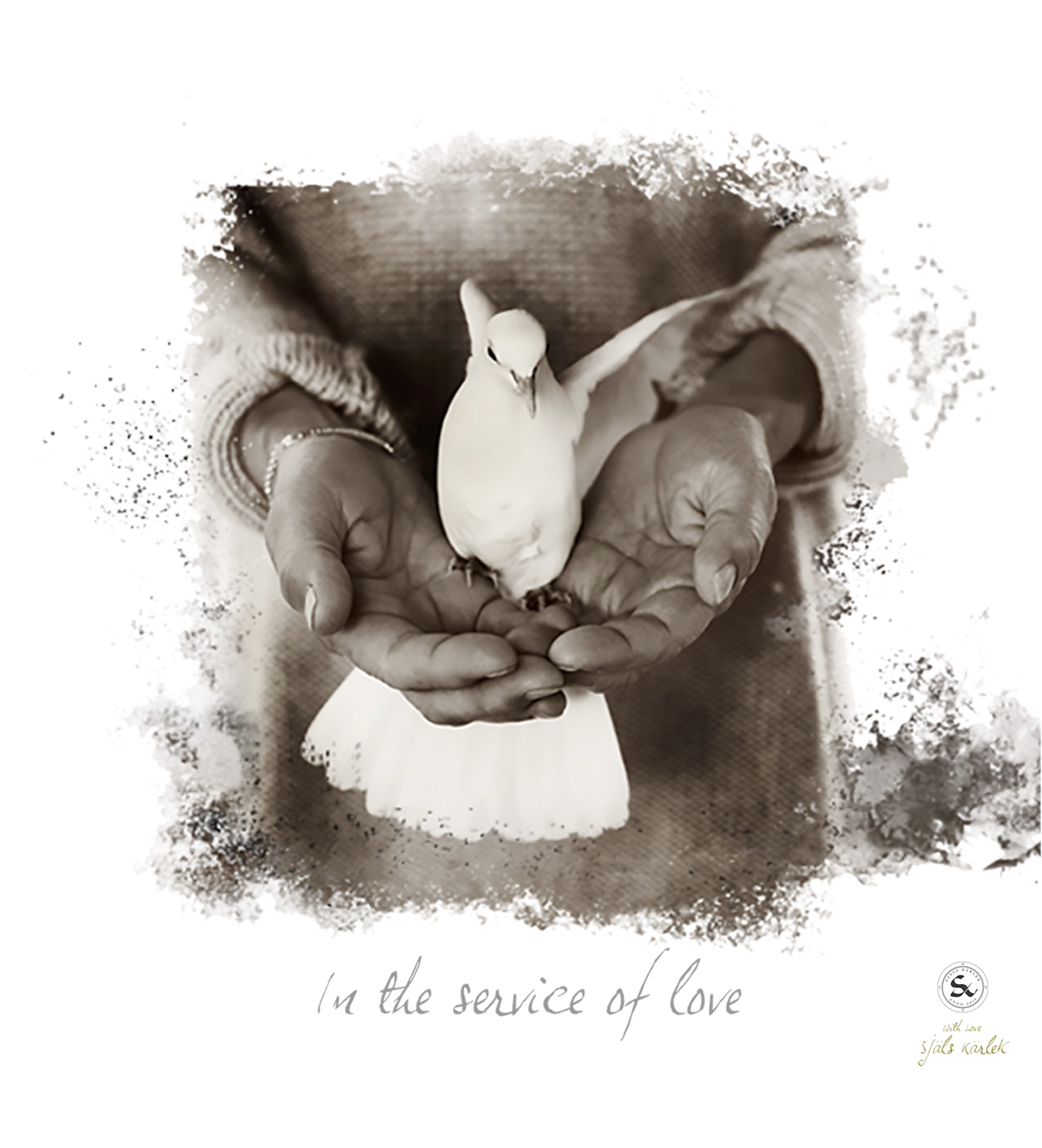 OUR MISSION
We dream of a world where we can co-exist and live in peace and harmony with one another without boundaries and limitations.
With our jewelry and our other products and services, we want to remind of the truth, what is important and what unites us. Everything living on our planet and our universe consists of one common concept, that of Love.
We want to see beyond what creates distance and separation, for we are all the same and connected.
With the help of our creations we want to give hope, we want to inspire and of course manifest positive and powerful energies. For them, we not only believe in, but know they exist.
With Love,
Marina & Diana